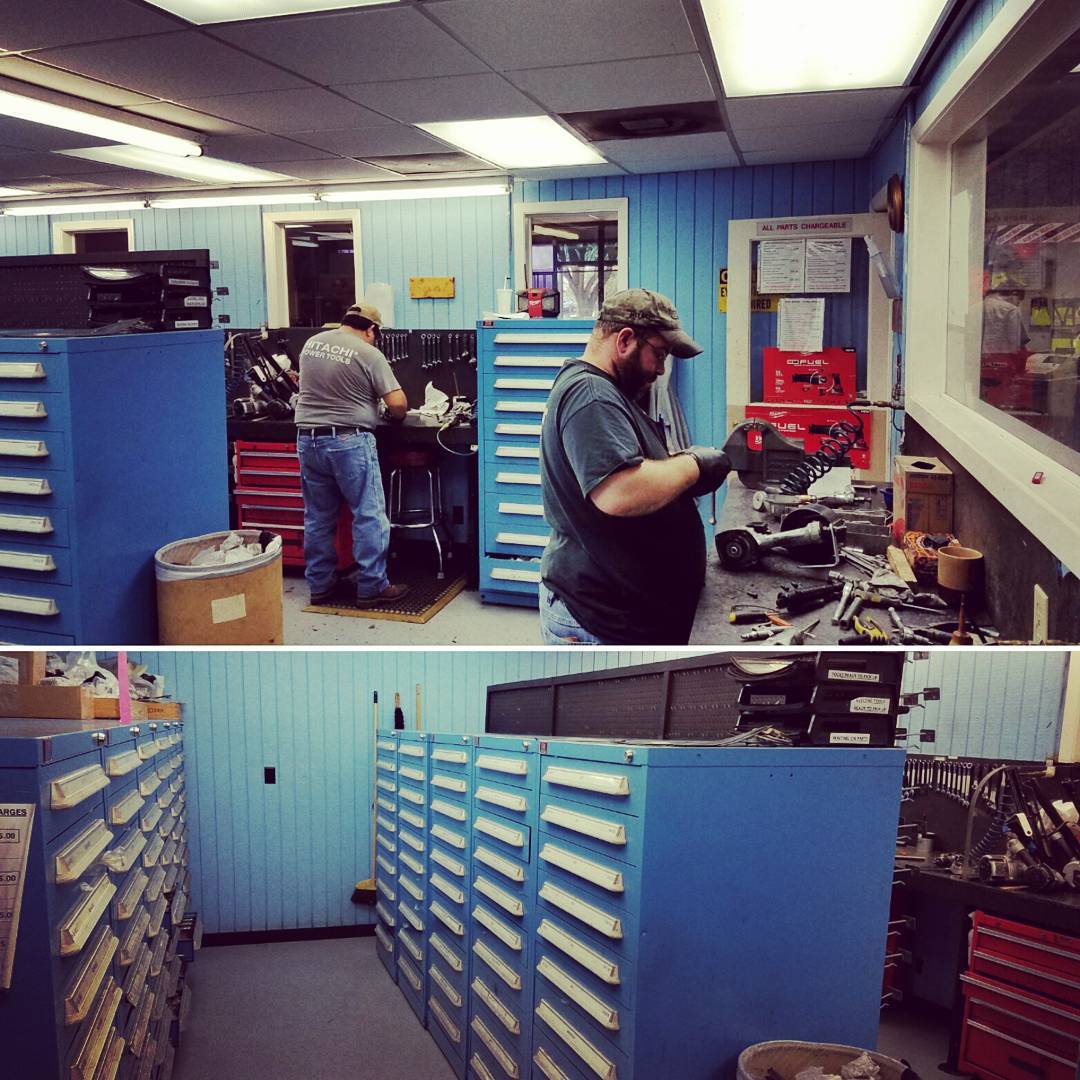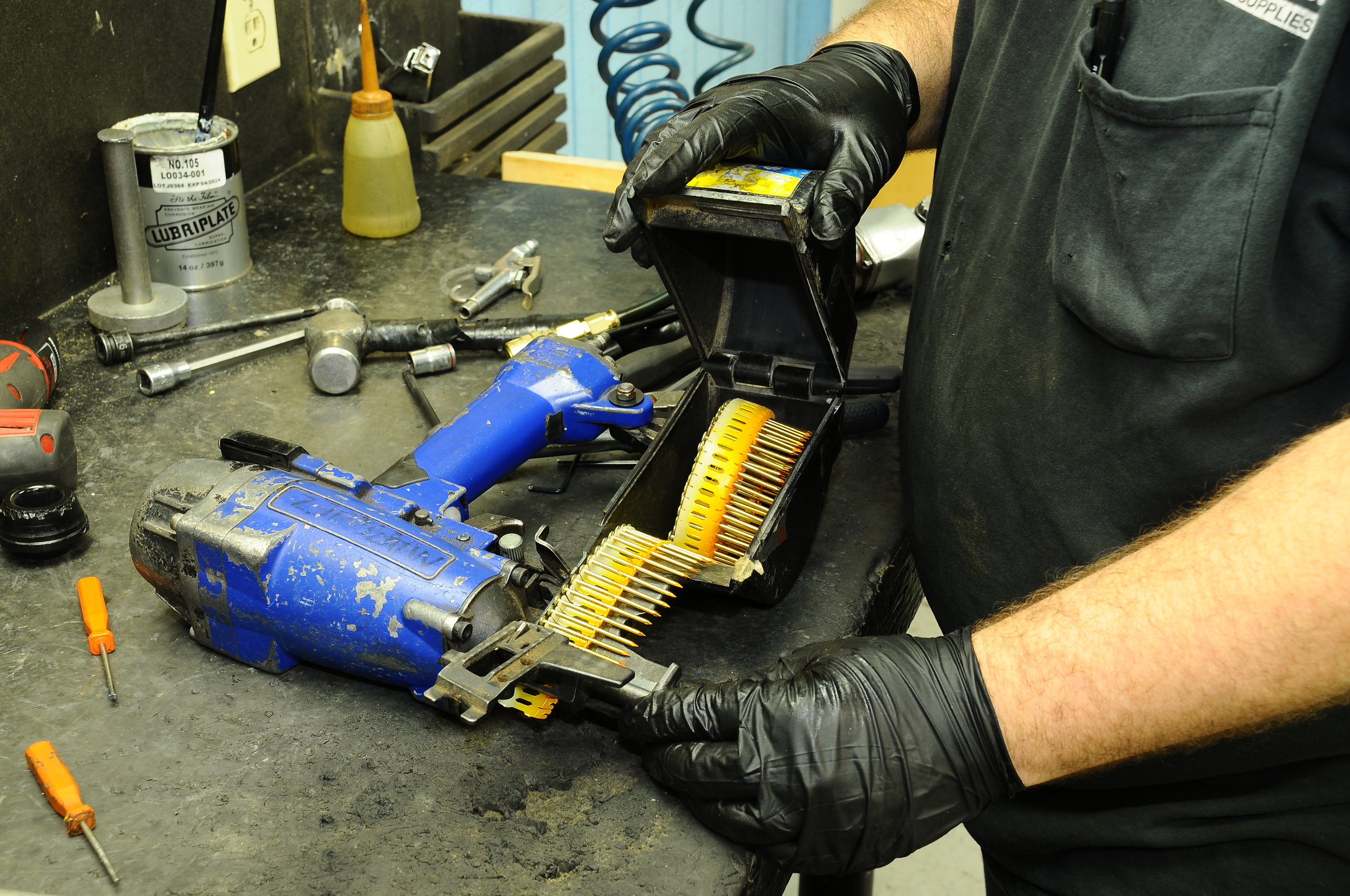 job-site delivery
Let us pamper you. When you are short on time or can't transport your items, we will deliver your purchases right to your job site. That's right — you don't need to leave your site to run to your vendor for supplies or tool service. It's all the expert knowledge, professional service, and quality products you've come to expect from our showrooms but at your job site instead. Our fleet of customized trucks can transport up to 192 boxes of fasteners direct to your job site. Call for more information.
warranty repair
Nationwide Tools and Supplies is an authorized warranty repair service center, meaning you can get your tools repaired right in your neighborhood by local technicians. Let our factory-trained technicians repair your power and electric tools, air compressors, and generators. We understand that you need your equipment in top shape in order to operate efficiently, and we will help you there.
We offer warranty repairs for many industry-leading brands, including Rolair, Stihl, Hitachi, Max, Everwin, Spotnails, Pneu Tools, Senco, Fasco, and Jenny. Call us for more information.
saw-blade sharpening
If you have cleaned your blade and are still unsatisfied with performance, it may be time to look at the sharpness of your blade. A dull saw-blade affects performance and cut quality. The longer you run a dull blade, the faster it will dull, which means more material must be ground away to return the blade to peak sharpness. When TLC and cleaning no longer produce the results you need, bring your blades to Nationwide Tools and Supplies for professional blade sharpening services.